Presentation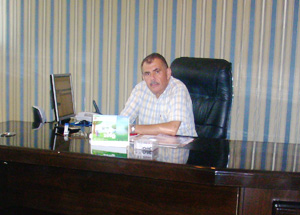 We are the first company licensed by the Department of Health established in Algeria, specializing in the installation and distribution of medical gases.
40 years of experience of our leader (former Air Liquide framework) make all our work to meet international standards and are made with products from leading manufacturers, such as: AIR LIQUIDE, TLV, FLOW-METER, BOTTARINI , PVR, and SILMET CRYOLOR.
In parallel, we are developing an activity of manufacture of bed head lights and mounting vacuum units.
PARTNERS